Mother's Day is just around the corner, and it's the perfect time to express your love and appreciation for the remarkable women in your life. Whether you're a son or daughter, a husband or partner, or a friend, Teleflora has got you covered with the most beautiful bouquets and thoughtful advice for celebrating this special day. Let's make this Mother's Day unforgettable for all the amazing moms out there, no matter their age or gender.
Why Flowers?
Flowers have been a symbol of love and beauty for centuries, making them a timeless and heartfelt gift for Mother's Day. They convey emotions, feelings, and sentiments that words alone cannot express. So, whether you're looking to surprise your mom, wife, sister, or friend, here's why flowers are the ultimate choice.
Flowers transcend generations and genders, making them the perfect gift for anyone who has nurtured and cared for others. A vibrant bouquet can brighten up any room and a mom's day, adding joy and charm to her life. Flowers also have an emotional connection, symbolizing love, gratitude, and the special bond you share. Studies show that the sight and scent of flowers can reduce stress and promote relaxation – something every mom can appreciate!
Top Bouquets for Mother's Day
Teleflora offers a wide range of exquisite bouquets, carefully curated to suit every mom's taste. Here are some top picks:
1. "Garden of Memories" - A mix of pastel roses, lilies, and daisies, this bouquet brings back cherished memories and is perfect for nostalgic moms.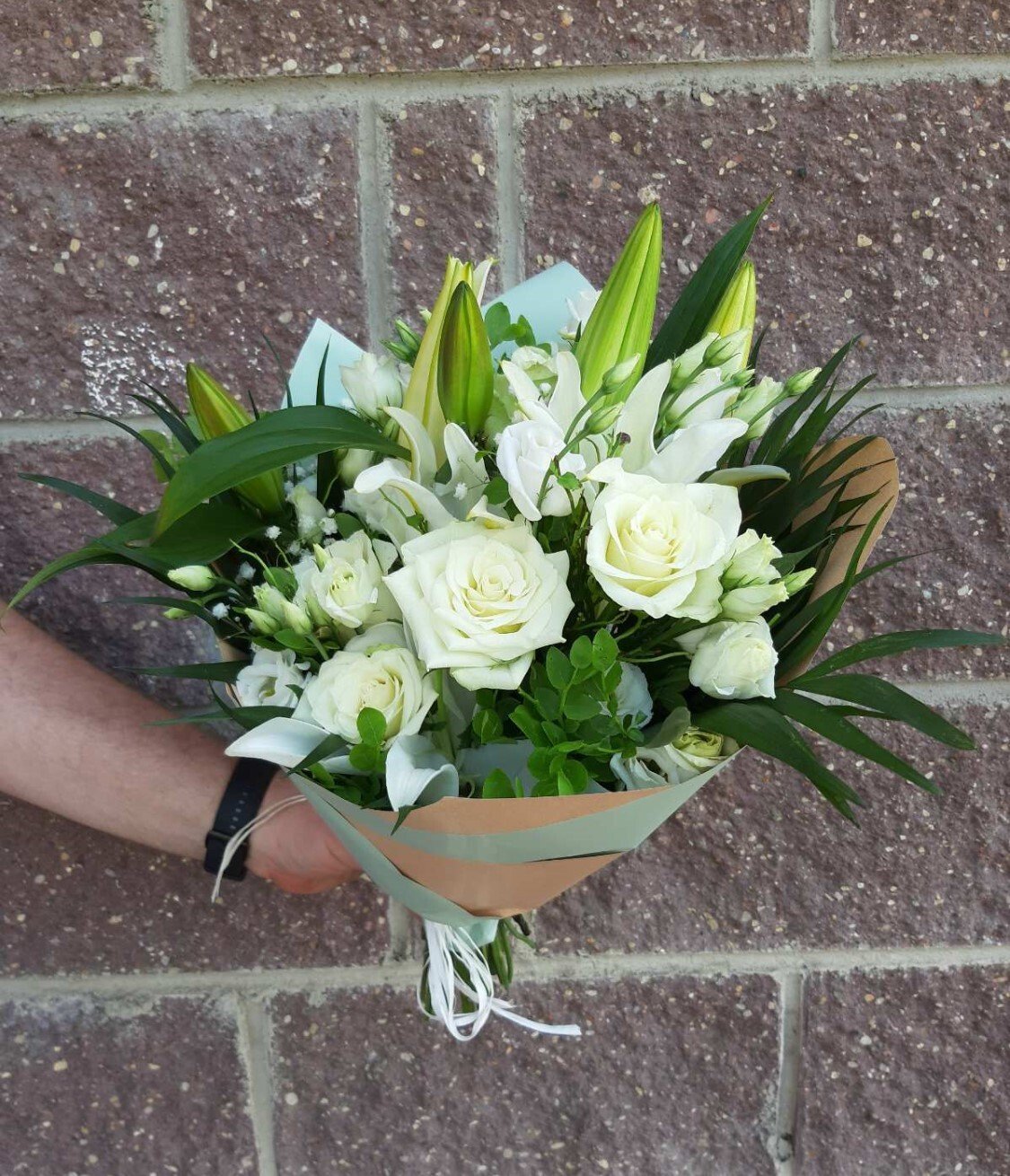 2. "Sweet Moments" - For the sweetest mom, this bouquet features lavender roses and chrysanthemums, reflecting your appreciation for her kindness.
3. "Love and Laughter" - Bursting with vibrant flowers, this bouquet mirrors the joy and laughter she brings to your life.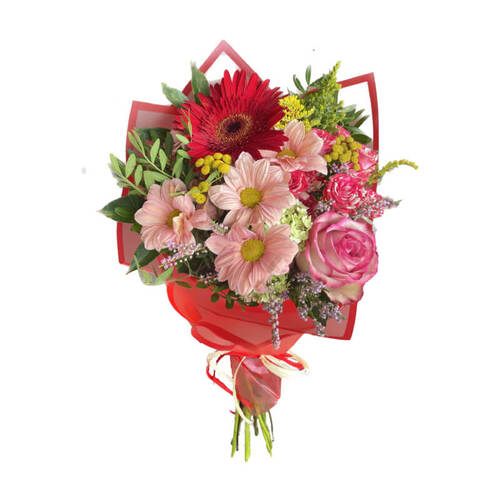 4. "Sunny Day Pitcher of Joy" - The sunflower symbolizes adoration and loyalty, making this a beautiful choice to show your deep love and devotion.
Advice for an Unforgettable Mother's Day
Whether you're planning a grand celebration or a quiet moment, here are some tips for a memorable Mother's Day:
Add Personal Touch: Personalize your gift by selecting flowers in her favorite color or including a heartfelt note with your bouquet.
Use Quality Time: Spend quality time with the special mom in your life, whether it's a cozy breakfast in bed or a day out in nature.
Surprise Her: The element of surprise can make her day even more special. Sneak in flowers when she least expects them, like a midday delivery at her workplace.
Capture the Moment: Don't forget to take pictures to capture the moments and create lasting memories.
Respect Her Wishes: Everyone has their own way of celebrating. Respect her preferences, whether she loves a grand party or a simple, intimate gathering.
No matter your age or gender, celebrating Mother's Day is a wonderful opportunity to show your love and appreciation for the incredible women who have touched your life. With Teleflora, you can make this day even more special with a bouquet that says it all. So, go ahead, order a stunning arrangement, and let the flowers do the talking.
This Mother's Day, make it a day to remember for the extraordinary women who deserve all the love and appreciation in the world. Happy Mother's Day!