The magnificent and distinctive tulips Belarus have won the hearts of many people all around the world. They are the ideal flower to express a wide range of feelings and sentiments because of their wide range of hues and tints. Our lovely collection of tulips at en.teleflora.by is sure to provide a distinctive touch to any occasion.
The skill of our florists is one of the characteristics that distinguishes our tulip bouquets from others. Our team of skilled professionals knows exactly how to arrange tulips in a way that showcases their natural beauty and uniqueness. They can create a fresh and unique bouquet that perfectly reflects your personal style and preferences.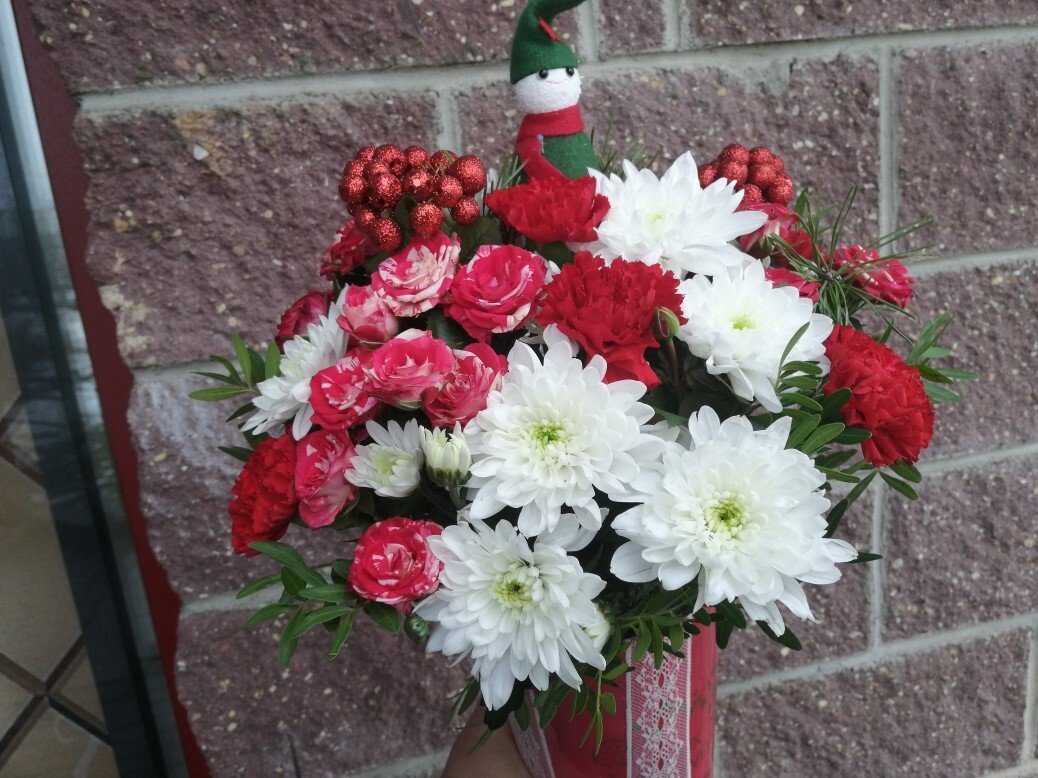 At en.teleflora.by, we take great care to make sure that if you order tulips with delivery to Minsk they arrive in perfect condition because we know how important floral beauty and freshness are. No matter where your loved ones are in the world, you can send them a gorgeous arrangement of tulips to Belarus thanks to our international flower delivery service. We also offer fast and reliable delivery to Minsk and throughout Belarus so you can brighten someone's day, even if they're far away.
Not only are tulips lovely, but they also represent the coming of spring and rebirth. Tulips are a common gift to symbolize the start of spring or the start of a new chapter in many cultures. The flower tulips has come to represent the March 8th holiday known as International Women's Day. It has become a tradition to give women tulips as a way of honoring their strength, beauty, and resilience.
If you want to express your love, appreciation, or simply send a thoughtful gift, our tulips are the perfect choice! At en.teleflora.by, we pride ourselves on providing the highest quality tulips, careful flowers delivery Minsk, expertly crafted arrangements that are sure to make any occasion special.