A gift for the New Year and Christmas
New Year is a holiday for everyone. Beautifully decorated Christmas trees, garlands glistening from every window, chime chimes, loud solemn fireworks and snow-white snow covering the streets. This holiday has many attributes, traditions and celebrations that are unique to every family, country and nation. But the gifts for the New Year are an integral part of it, are an occasion to lift the spirits and cause a tickle of intrigue: what will be the gift for the New Year?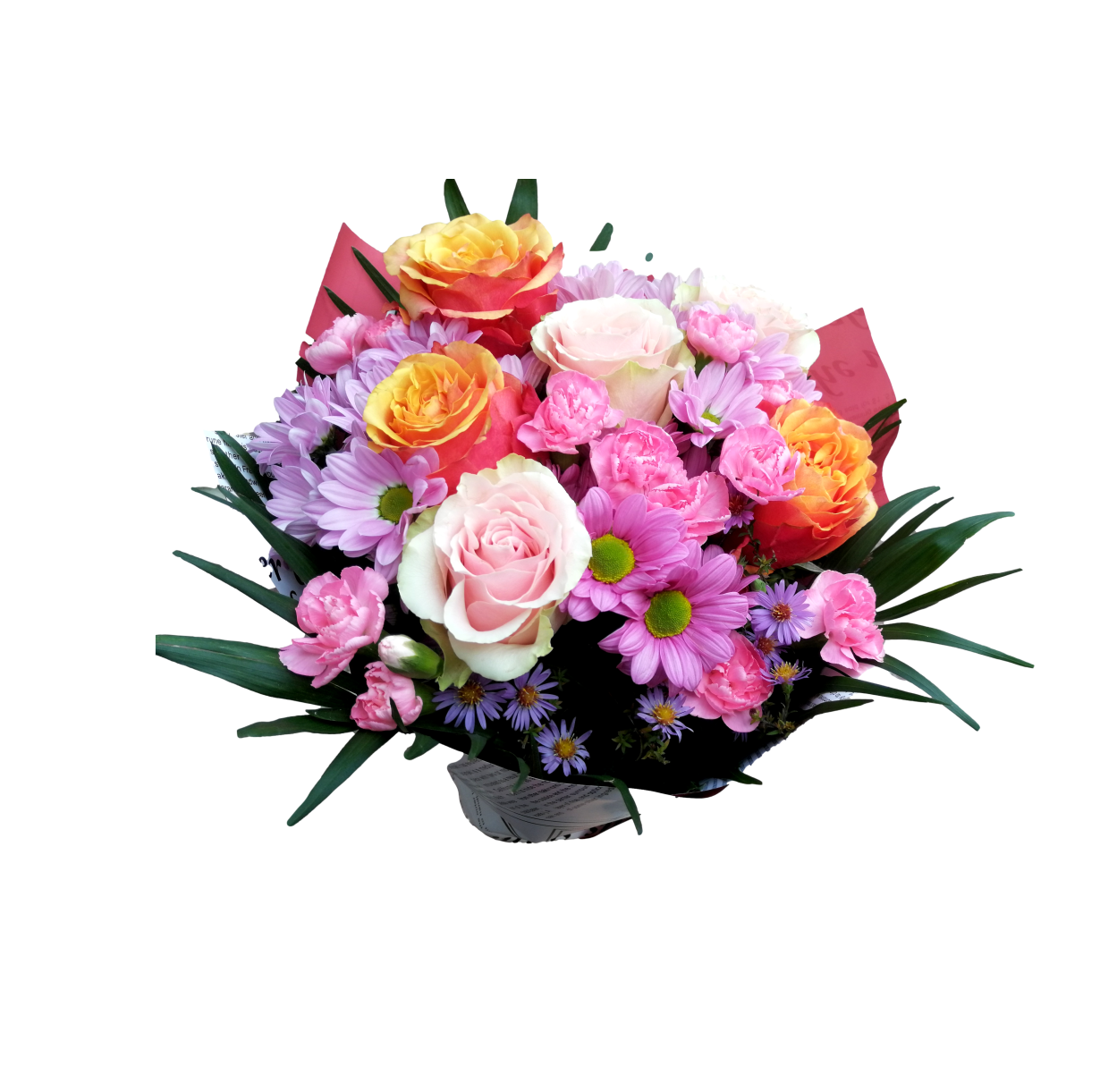 Flowers are a unique gift for any occasion and holiday, but at this time of year they bloom more brightly than ever. Bouquet of flowers with delivery for New Year in colorful colors will give indescribable pleasure to the recipient and give him the strength to meet the coming year with only positive emotions. Plenty of flowers, both cut and potted, perfectly match the theme of the holiday and perfectly highlight all its benefits. Whether you decorate your house with a Christmas star, or decorate it with dried flowers and various Christmas trappings, it is the perfect way to welcome your guests with a festive ambience and fill the house with the right atmosphere.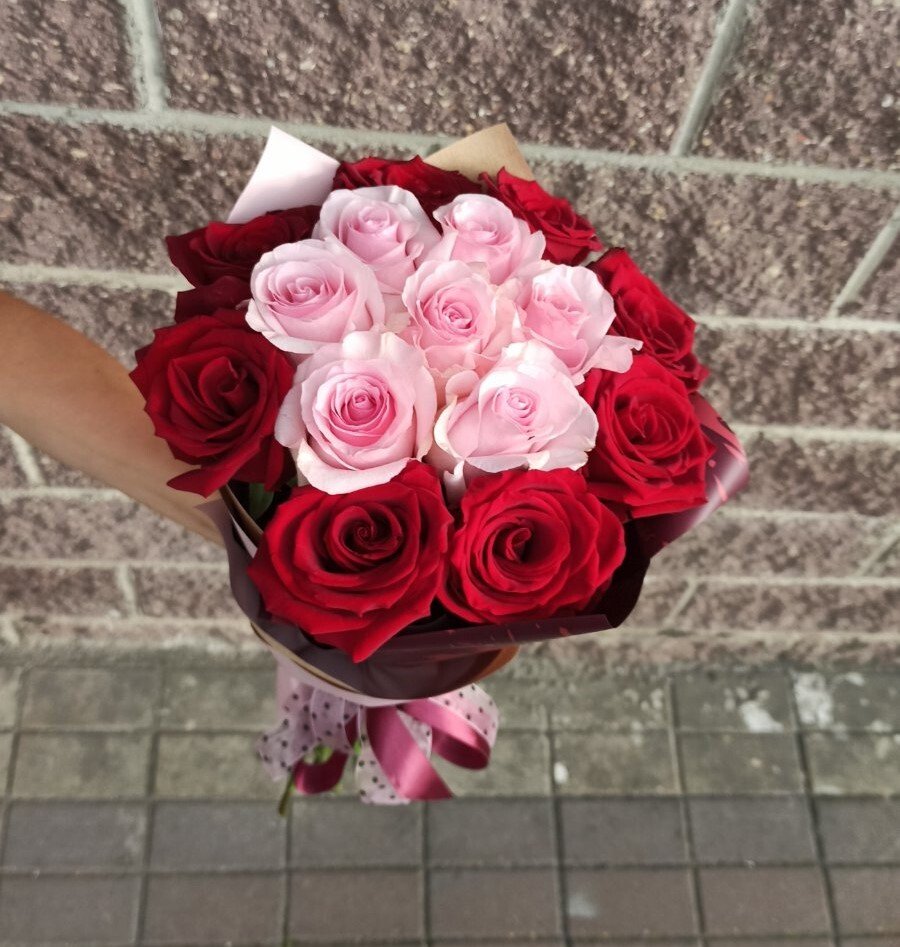 Flowers Belarus
Distance in our difficult times is not an obstacle and our company gives you the opportunity to order flowers to Minsk, Belarus, and to any other country in the world. All you need to enter our site, choose the item of interest from the presented catalogue (cuddly toys, souvenirs, a gift basket, bouquets for New Year), fill the data of the addressee, the sender and wait for operative confirmation from workers of our company. We also deliver corporate New Year's gifts and decorate all kinds of events.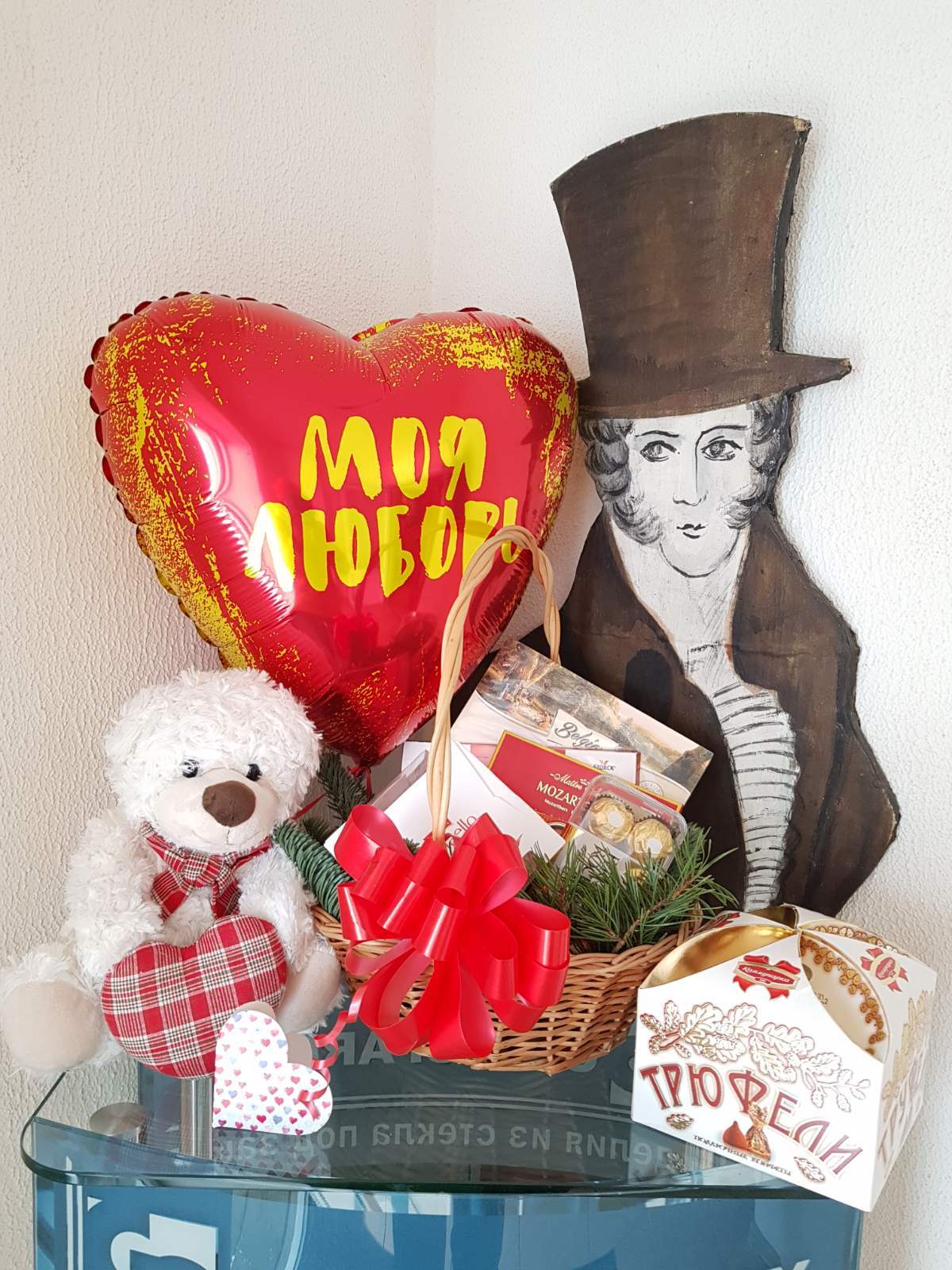 Make your loved ones happy with us at Christmas and enjoy only good emotions during the holiday!