Choosing flowers for March 8 is an important decision that can influence the subsequent celebration. A bouquet of flowers creates the first emotions and impressions of the occasion. The main recommendation is, of course, orientation on the tastes of the recipient, his preferences. But what if you do not possess such information, or simply do not know up to the end? Let's get to the bottom of it!
Basically, in floristry practice it is customary to allocate special groups of flowers, suitable for different types of recipients. A mother or grandmother is usually given something delicate and tranquil, showing peacefulness. Alstromeria, gerberas, roses in white tones or bells are great for this. Although a brighter combination of these flower positions also works well for greetings.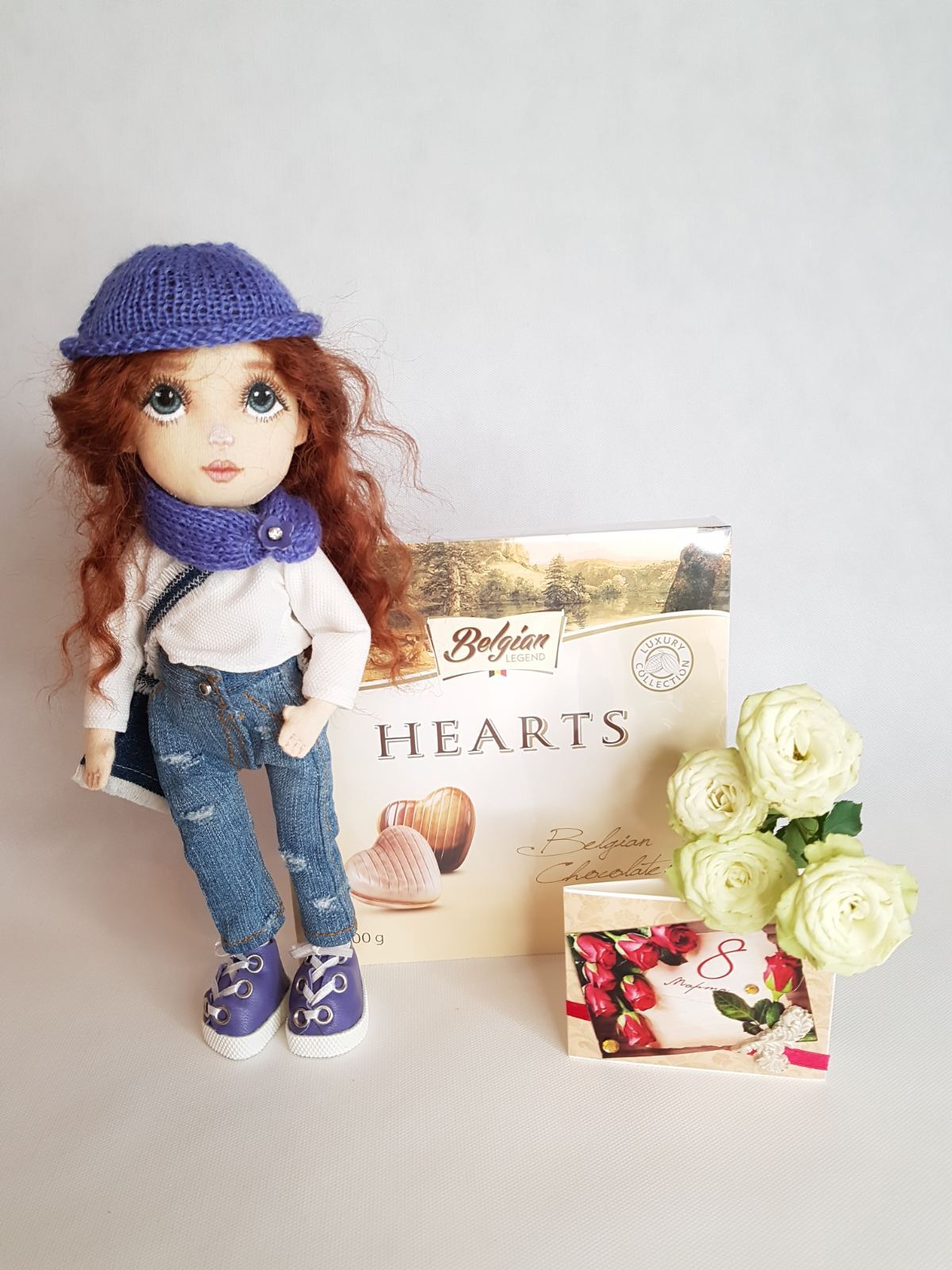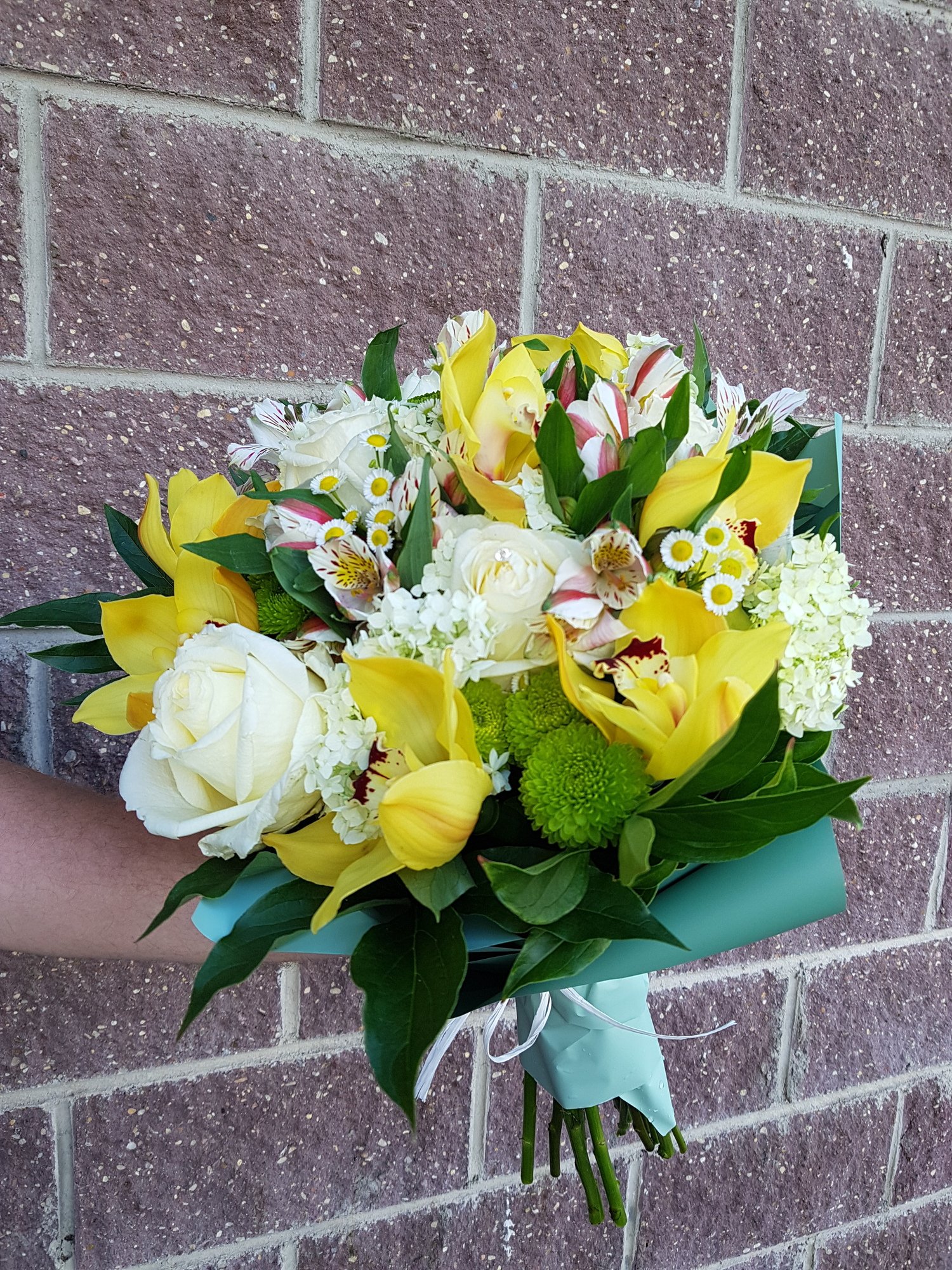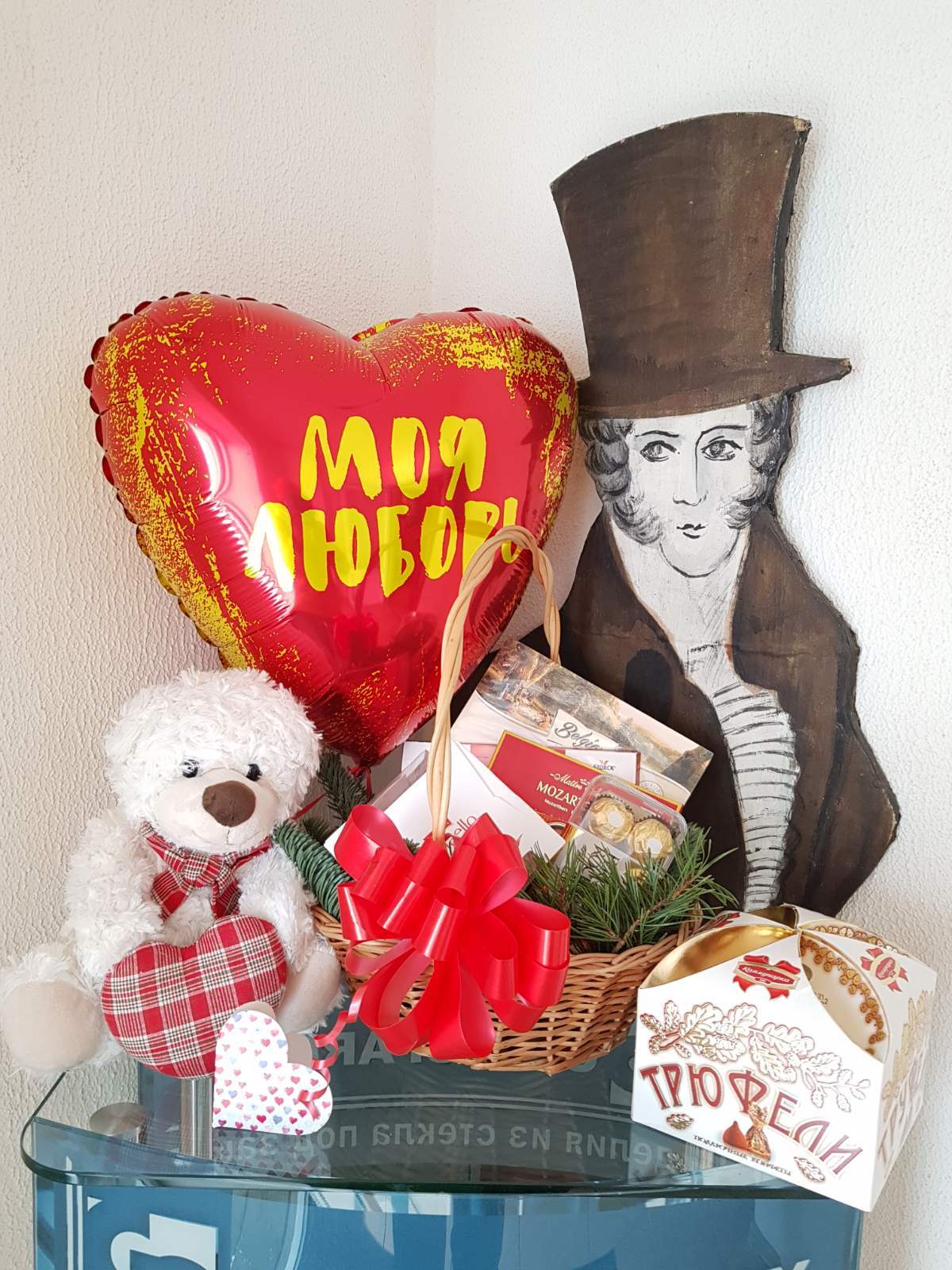 Your sister may like flowers such as violets, graceful lilies or daisies (chrysanthemums). Combinations of these flowers in addition to roses and greenery will create a truly unique composition that will not leave your sister indifferent.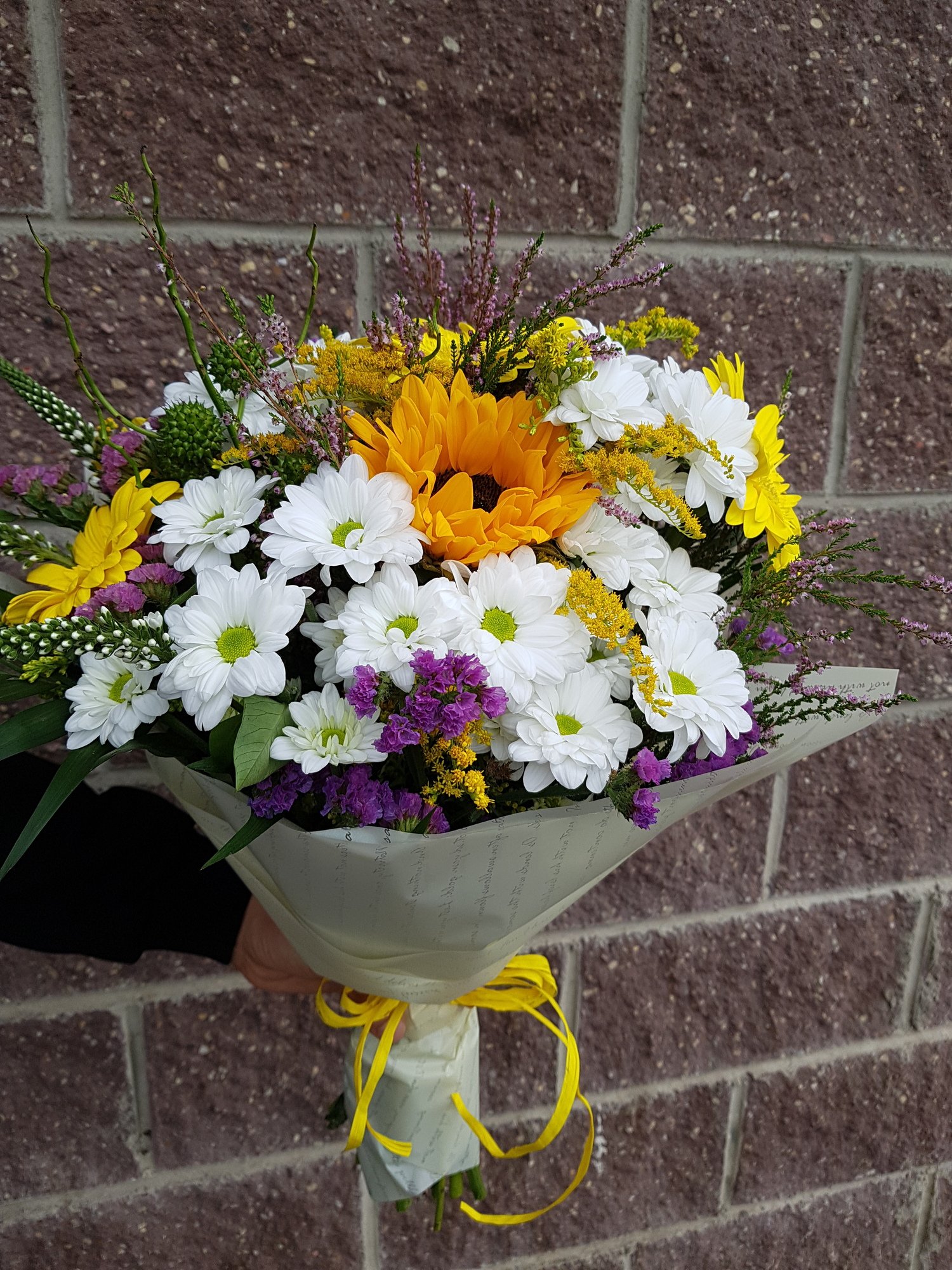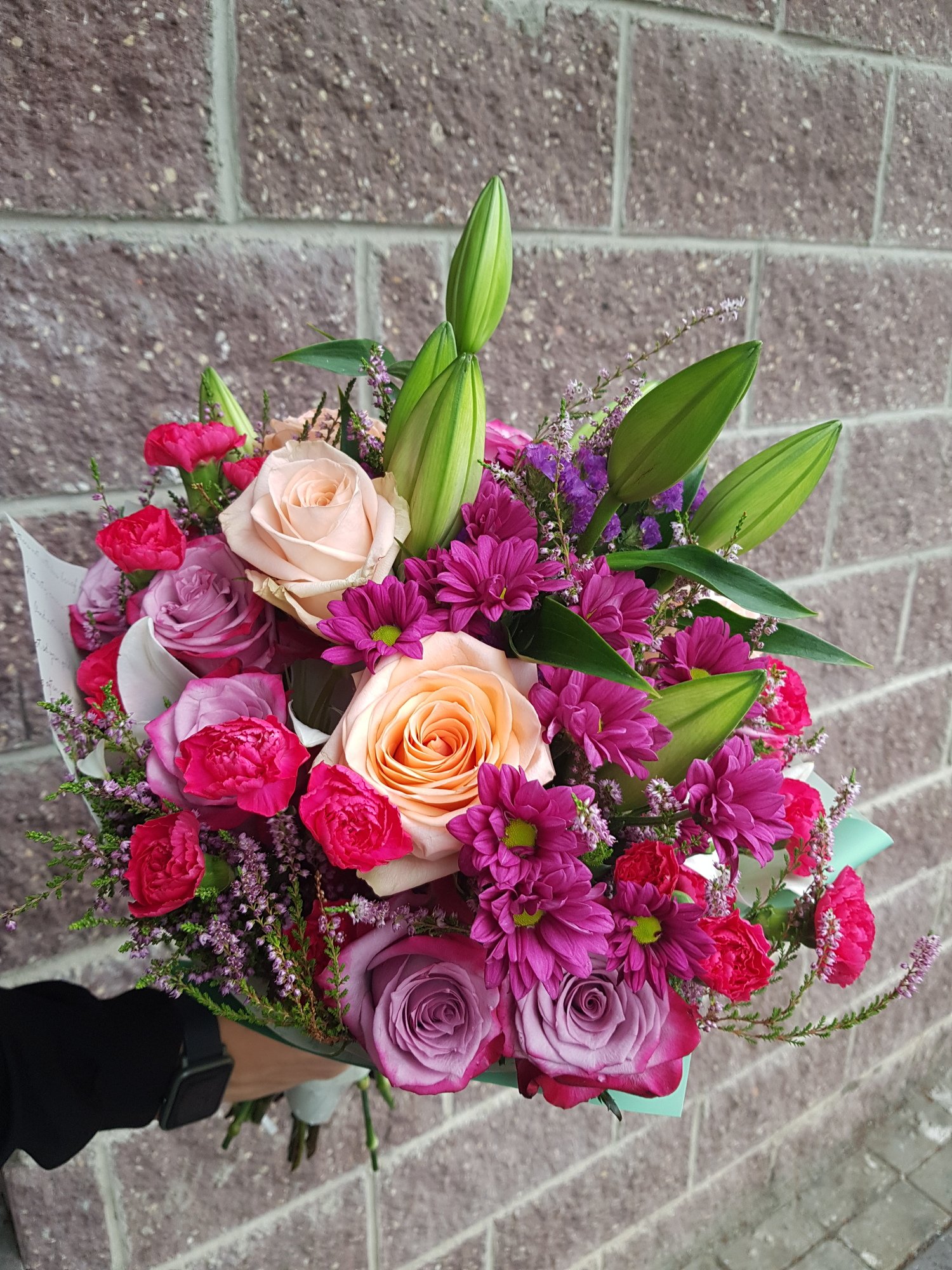 For the girl you love, the choice expands considerably. Roses, orchids and, of course, tulips form the basis. Here it is necessary to maintain the necessary message: either the desire to show a bright passion, love, or care and tenderness. In any case, the decoration is important for every bouquet, and sometimes it even becomes the basis for the bouquet. Here it is necessary to trust a professional florist and get the desired result.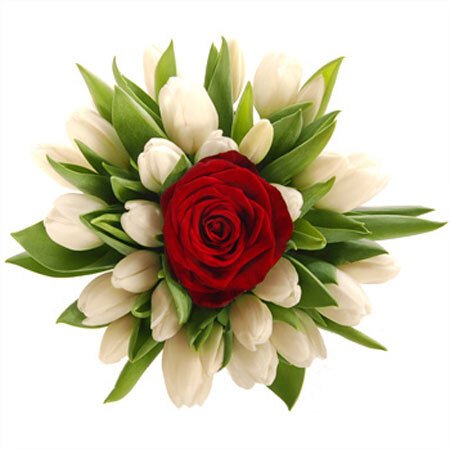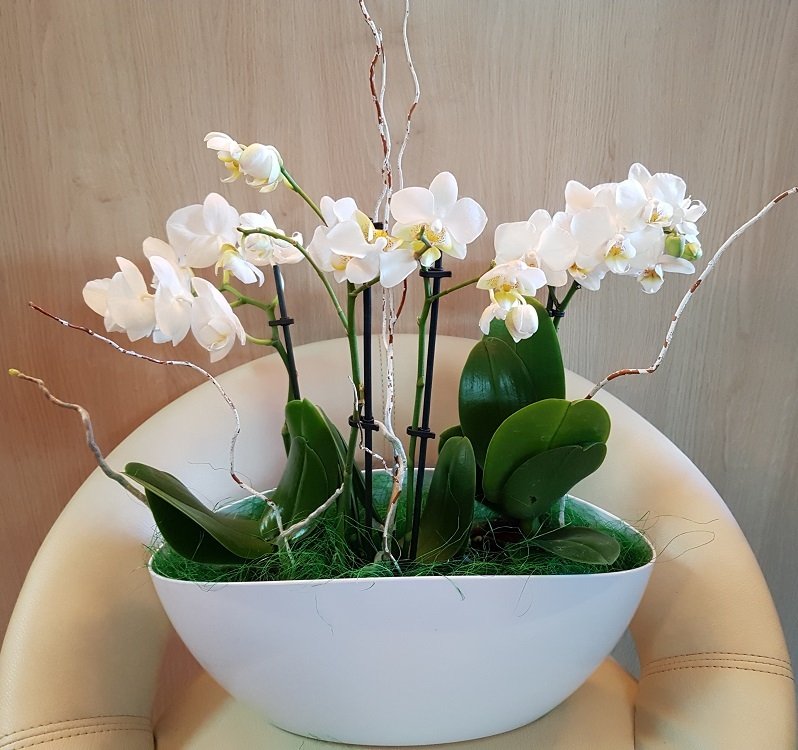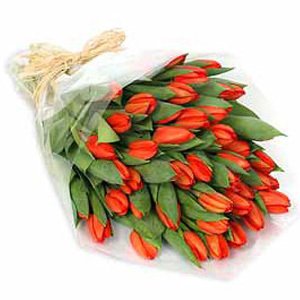 Also remember about those flowers, which you should not give. This list includes artificial flowers, which, by their nature, are associated with old age, the cemetery and funerals. It is also worth paying attention to the quality of the floral products. Drooping petals, black stems, weak buds are important indicators of freshness and quality. Firstly, such flowers look cheap, and secondly they won't last long. Lastly, the decorative aspect is worth mentioning. It is not necessary to buy a bouquet with a surplus of artificial decorations, as it will look unnatural.
Choose a gift for March 8 correctly and wisely. Our company is ready to help you with this. Professional service, vast experience, a wide range and high quality products are our main advantages. Buy flowers with delivery from us and please your beloved one, mother, grandmother, sister on this beautiful day.