New Year's Eve is in full swing and you want to spend the day with new vivid emotions and colours? Lacking spring greenery and flowers? February is a remedy, because February 14th is a really special day. If you are already in a relationship, you can quickly buy a nice bouquet of flowers, a box of chocolates, a small gift, get a ticket to the movies, book a table at a restaurant or think about spending time outdoors or at home. All in all, have an unforgettable evening together, surrounded by gifts, candles and flowers.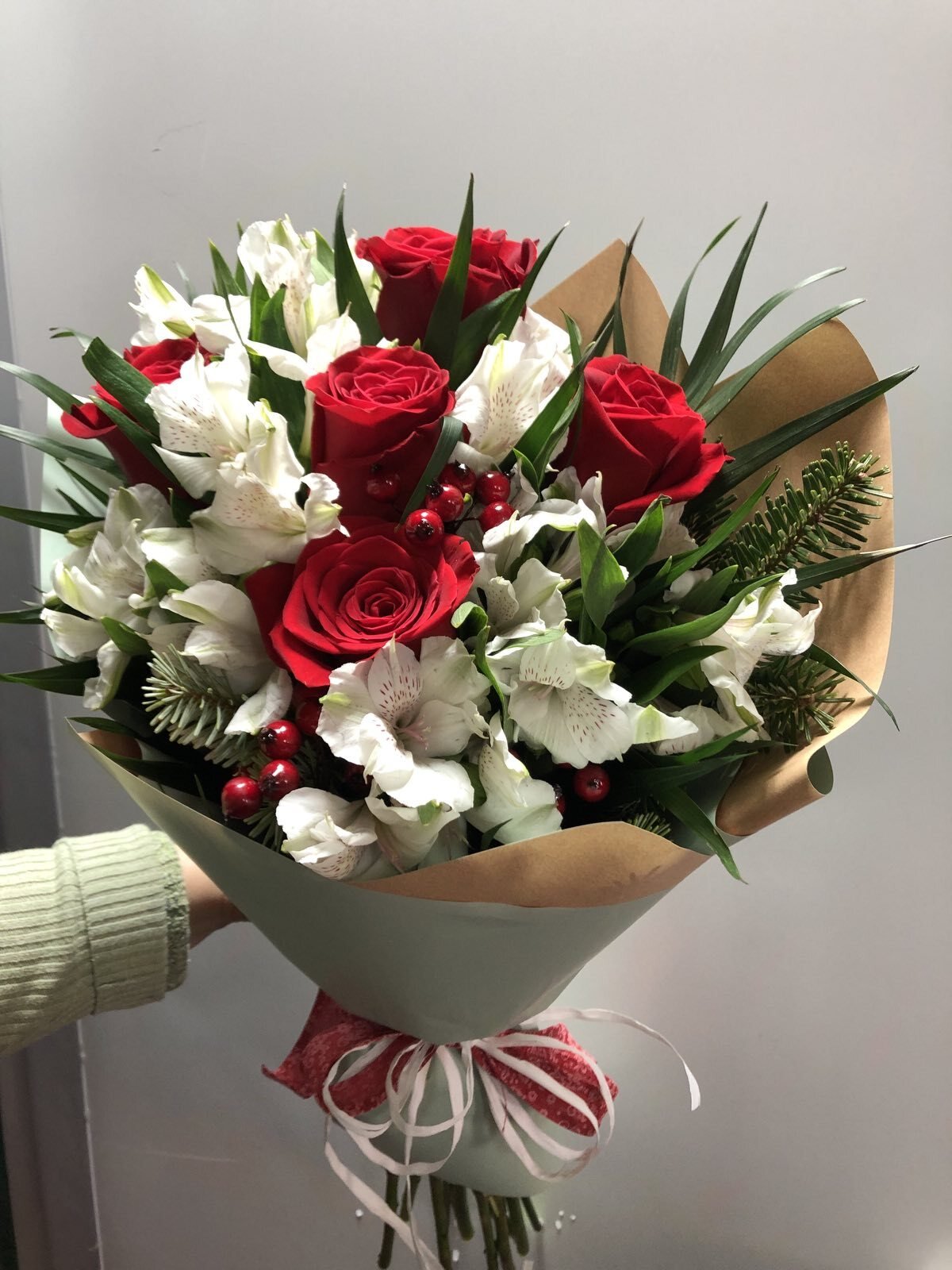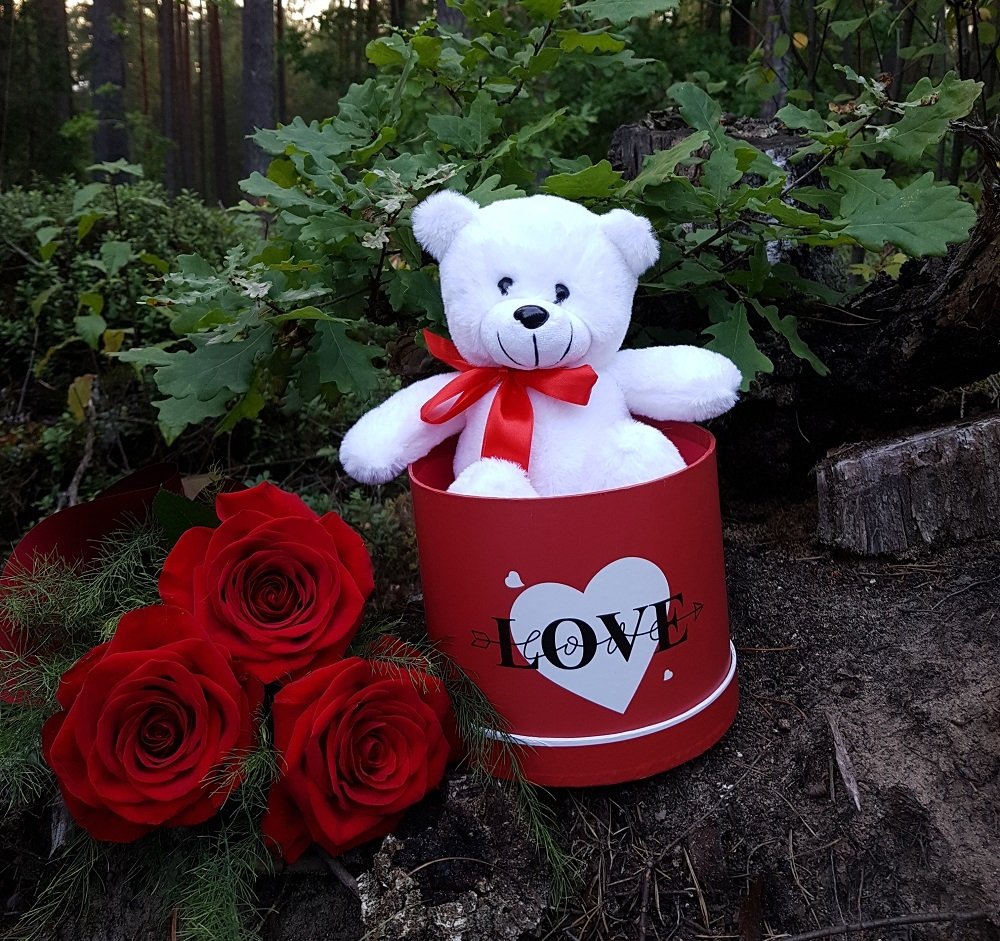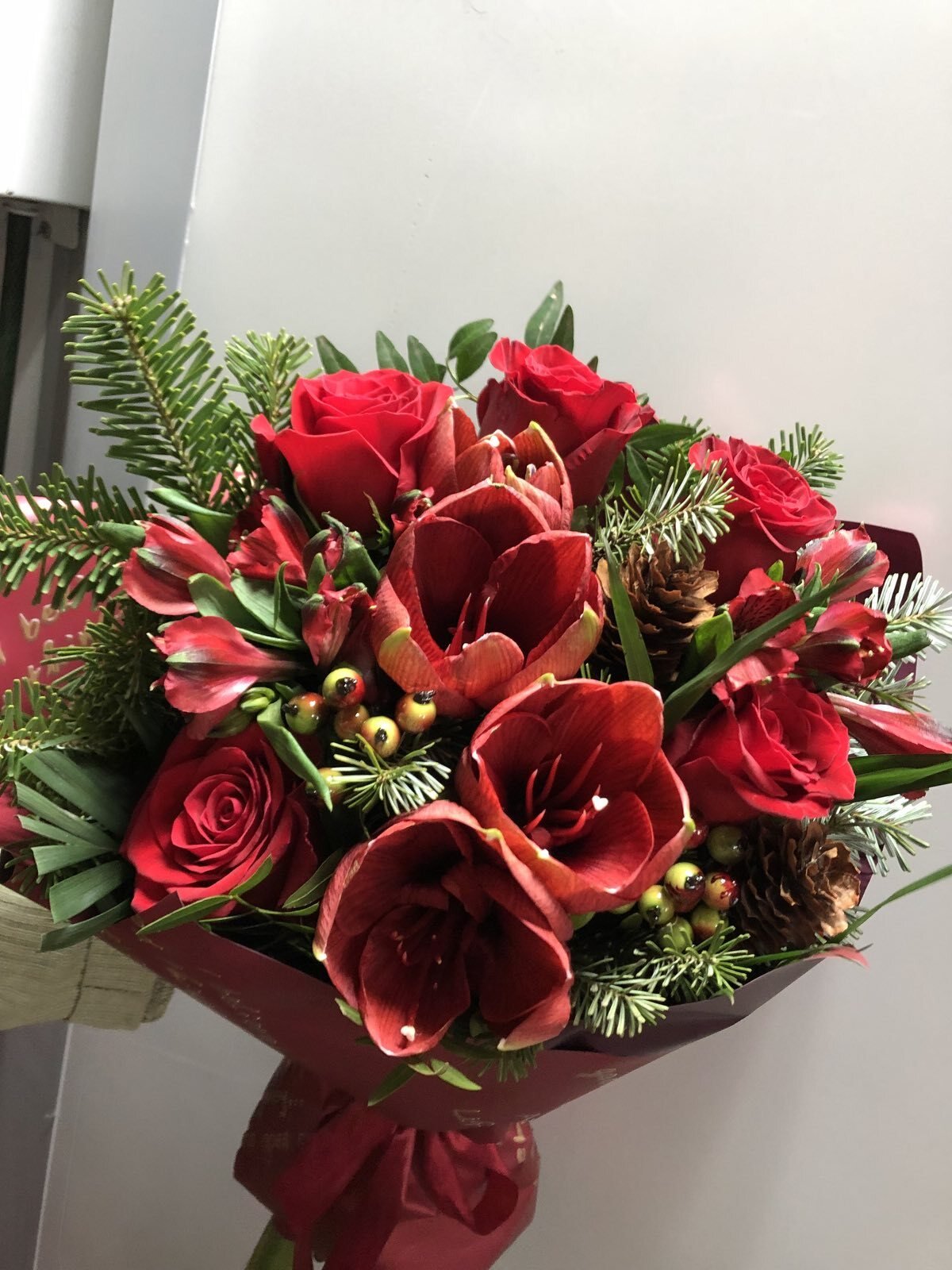 But if you're not in a relationship yet and want to use this holiday as an opportunity to get to know each other, then you're at the right place, because we'll tell you how the celebration is arranged, what are the main distinctive attributes and a little about history.
Valentine's Day has been an occasion to confess one's love to the other half or get to know the person you've been in love with for many years. The holiday has many origin stories, but the most popular one is an excerpt from the life of Saint Valentine. He is a Catholic priest and, according to some stories, a doctor who married lovers in secret, despite a ban from the authorities. He is also credited with the appearance of the valentine as such, saying that he used heart-shaped paper to convey his love messages. So in today's culture, Valentine's cards are very often used as a declaration of love or to convey some secret message to another person.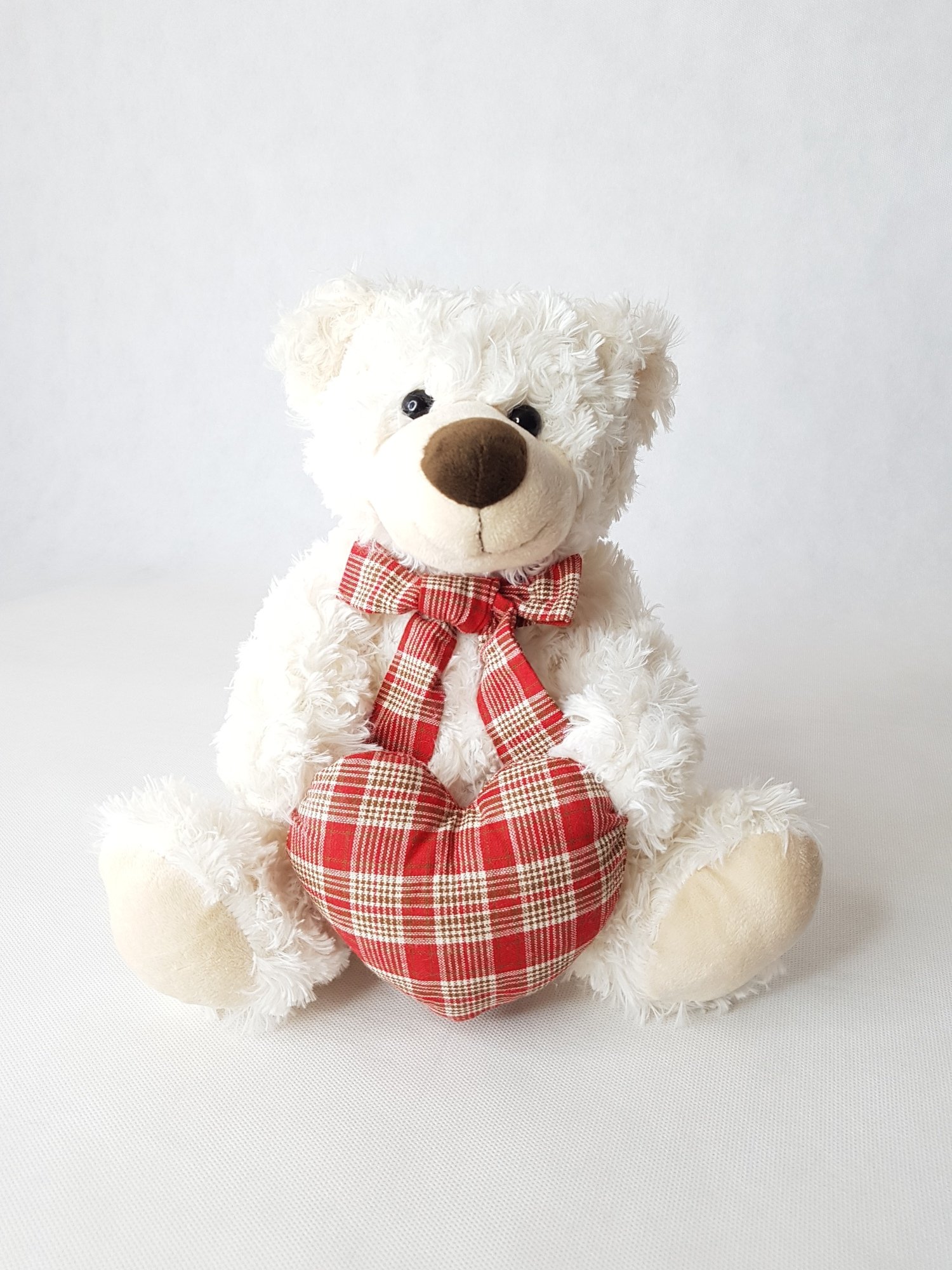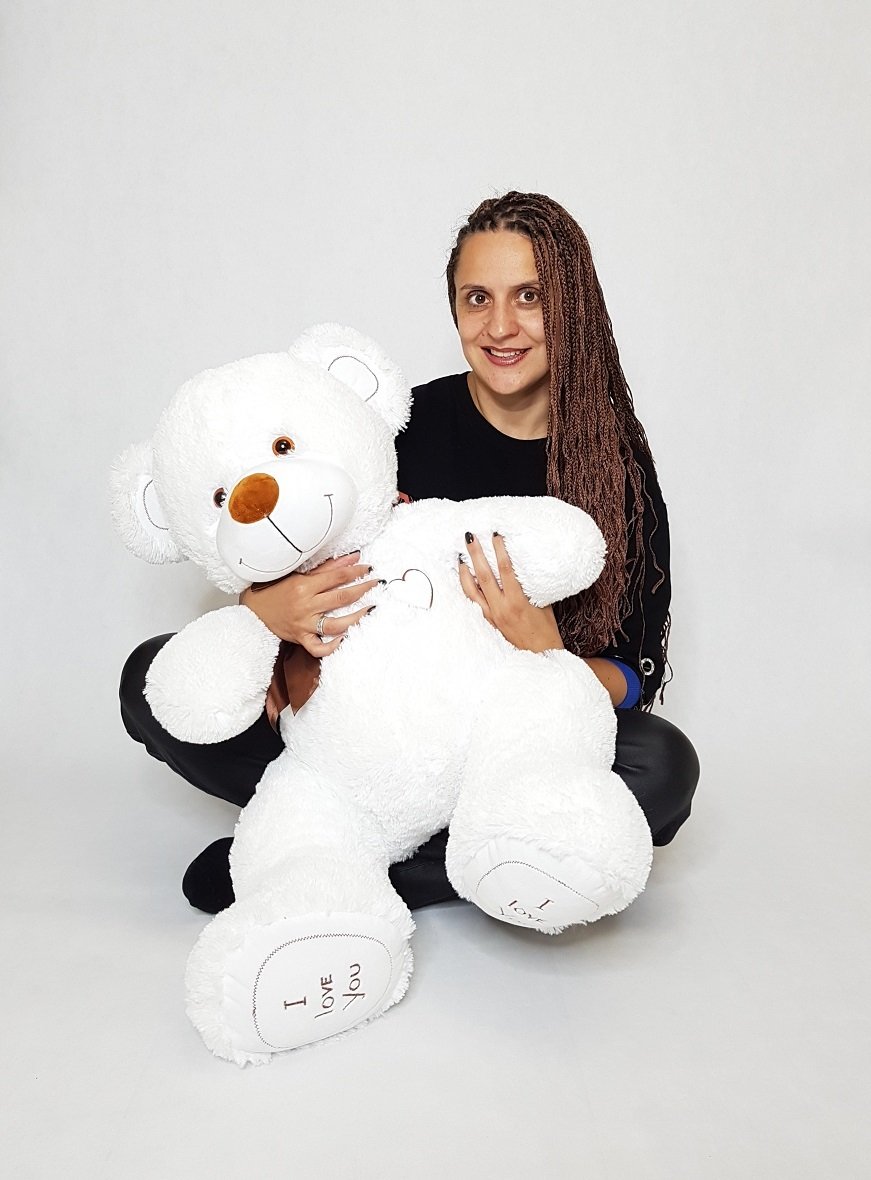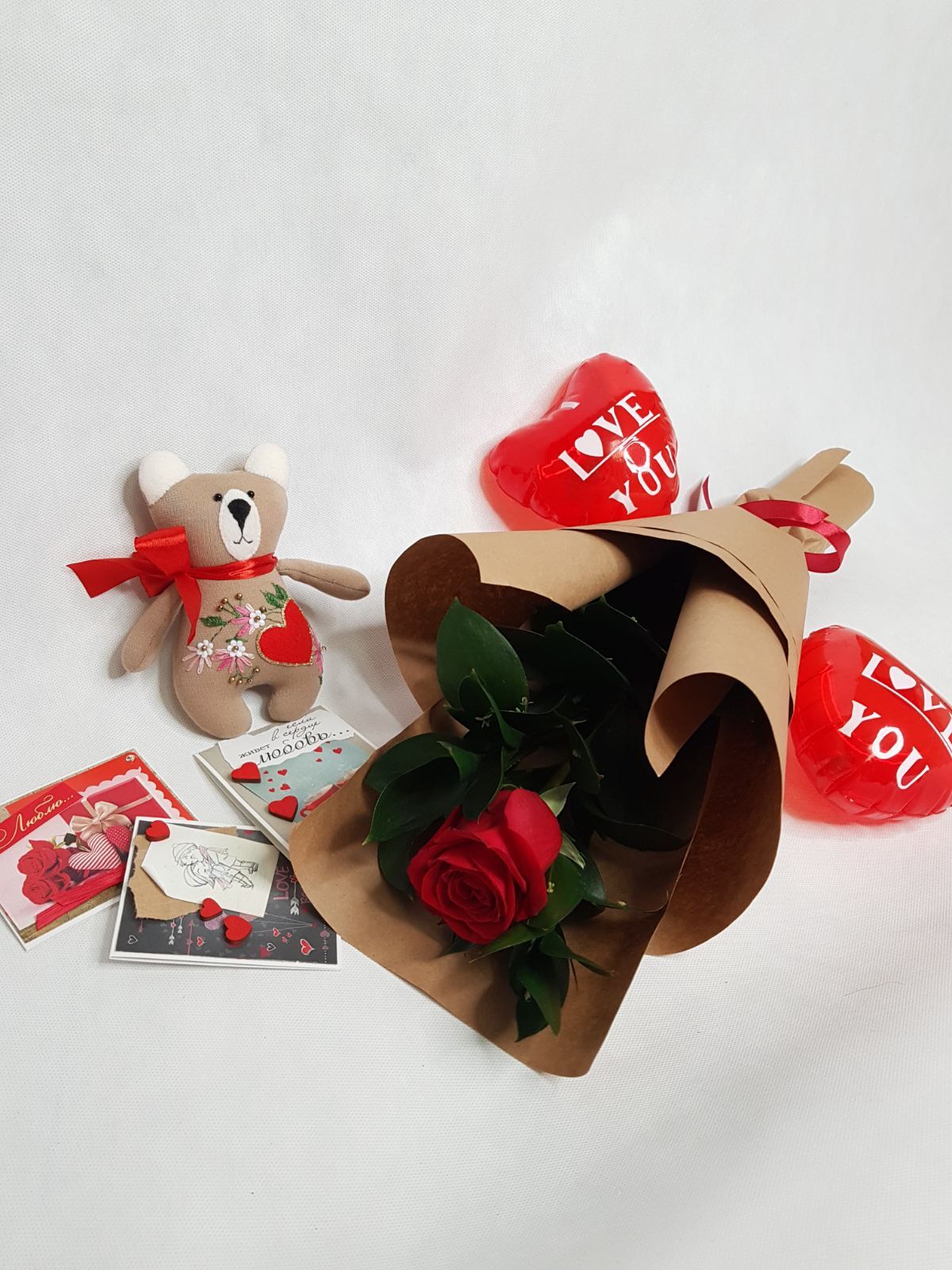 Flowers are also an essential part of the holiday. They are used throughout the year as a gift for the other half, but on Valentine's Day they take on a special power. The combination of white, pink and red tones in a beautifully designed bouquet or arrangement becomes essential for a romantic evening. The combination of alstromerias, roses, gypsophila, hearts and hypericum are perfect for a bright and colourful party.