The start of a beautiful, warm spring, marks the upcoming 8th of March. Flowers are filled with a variety of bright colours, greenery shows up from under the snow, the sun is freeing itself from the cold chains of winter. This time of the year is in perfect harmony with the image of a woman: gentle, tender, beautiful. This is the very reason why flowers were chosen as the main present.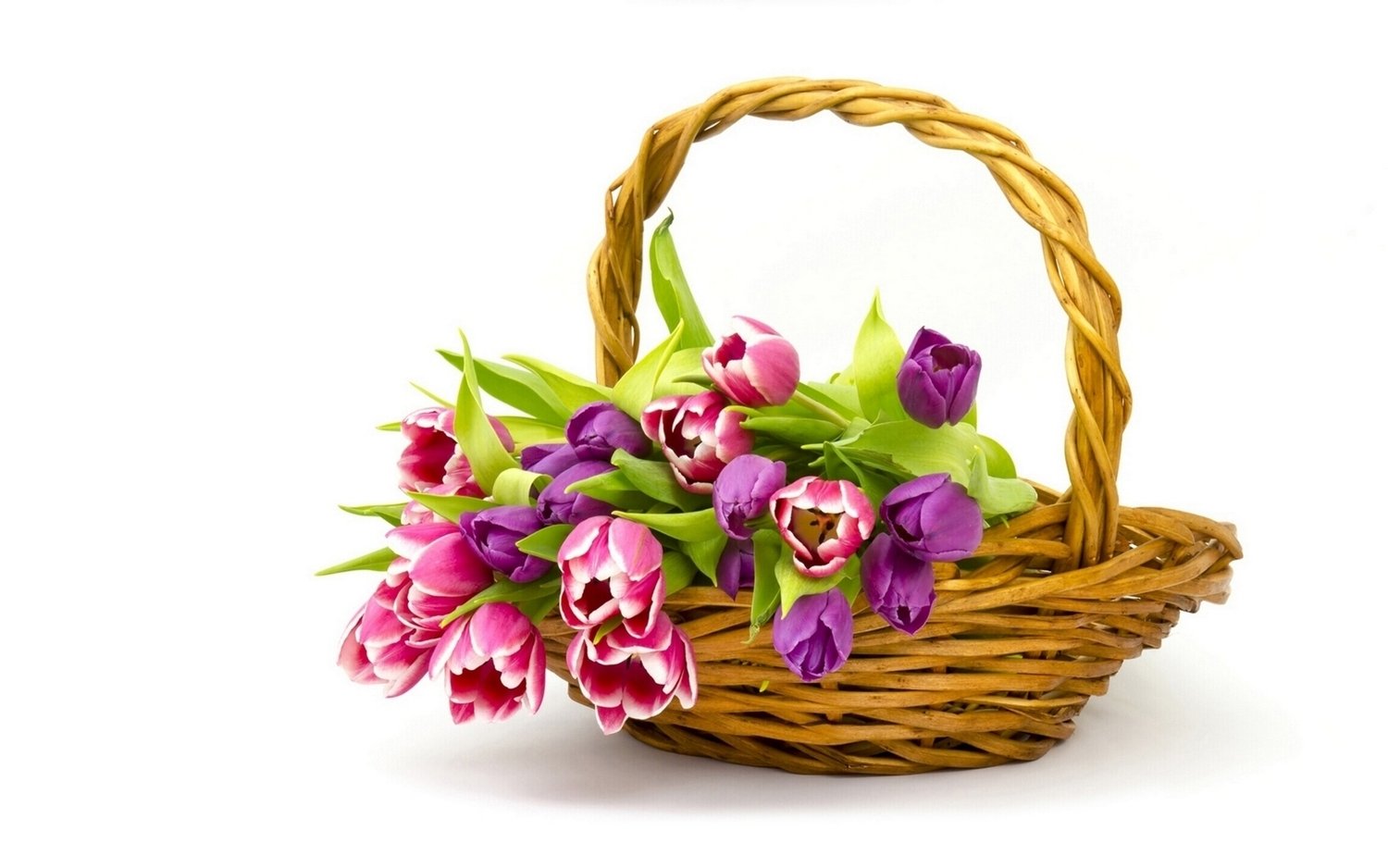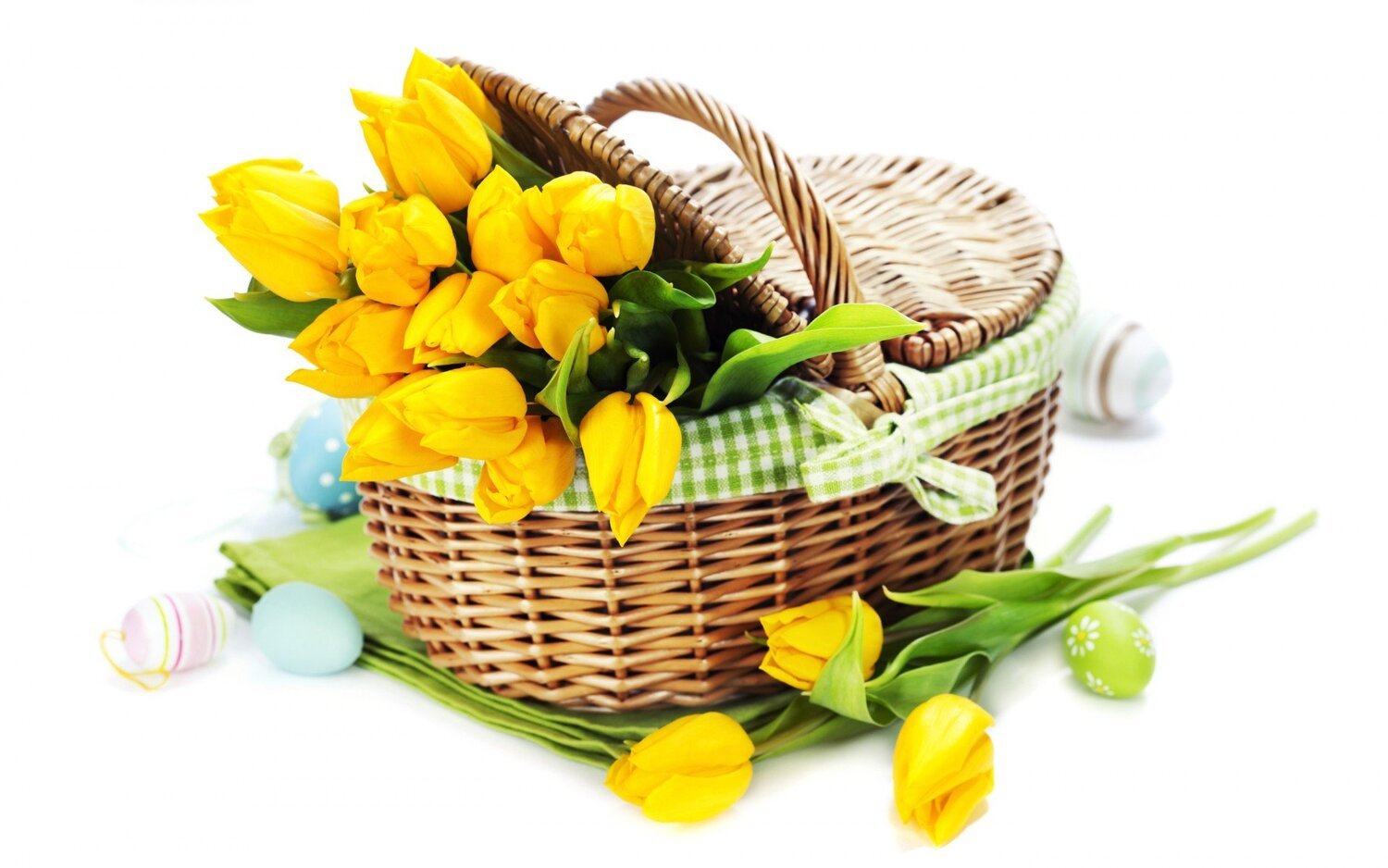 With flowers you can not only decorate the festive table, fill the house with a pleasant fragrance, but also convey a secret message using the so-called "language of flowers". Different combinations of colours, packaging and types of flowers can be interpreted as a special emotional message. Using your imagination, you can try to create your own unique flower arrangement for the 8th of March. We can say that you put your heart and soul into your creations, which will certainly be warmly appreciated by the recipient. After all, the most important thing is sincerity!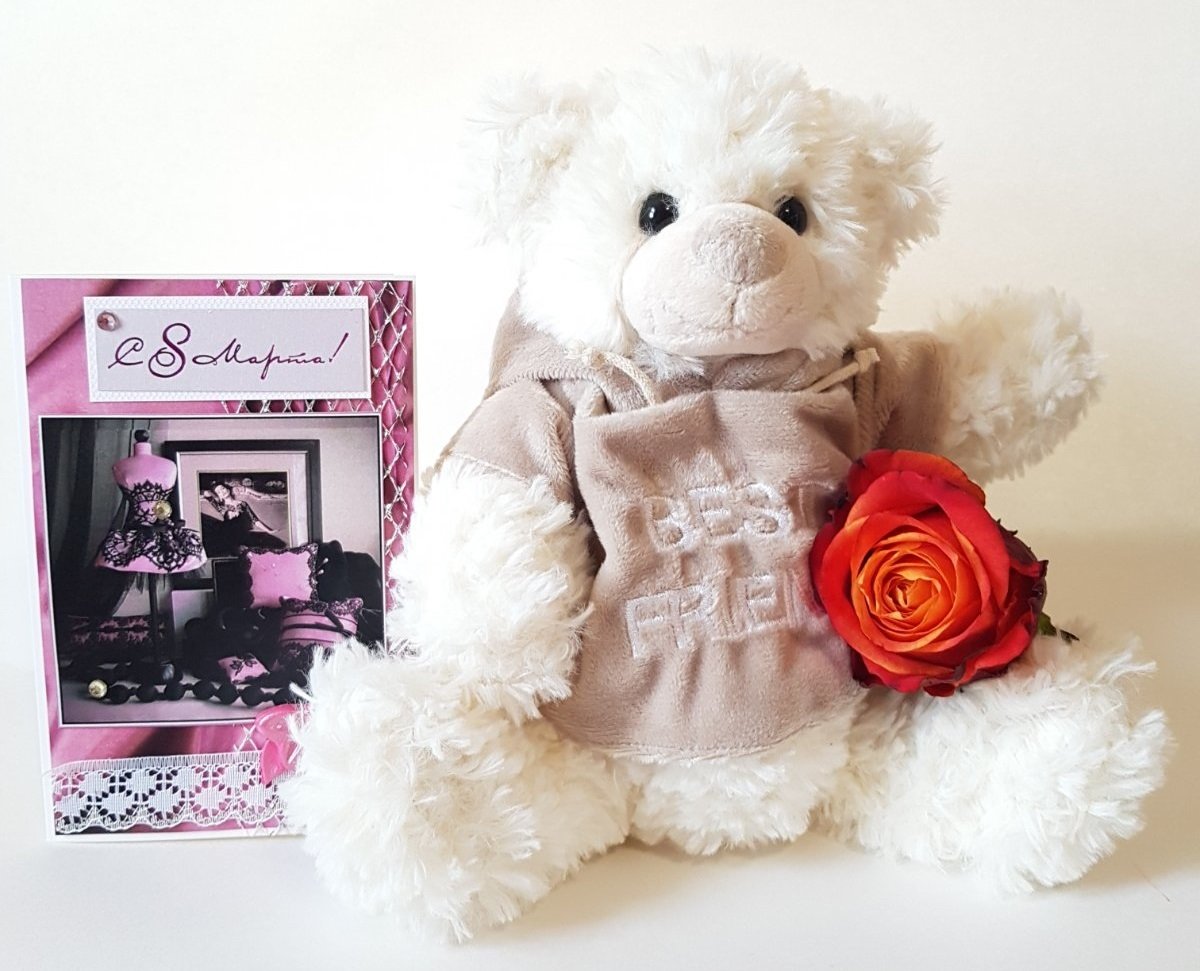 When ordering gifts on the 8th of March through our website, you are guaranteed to get the best service in the form of high-quality flowers, professional bouquet design and delivery on time. Nothing is impossible for you, even if the distance separates you from the dear woman.