Nothing makes you happier than a romantic candlelit dinner with a beautiful woman or an elegant man, a bouquet of fragrant flowers and delicious food on Valentine's Day. Every year we celebrate this beautiful holiday, but there is always one problem that keeps many men and women busy on Valentine's Day. And that, of course, is choosing a gift. We all wish to find something special for our dear one to show sincerity, attention to the details, care and love.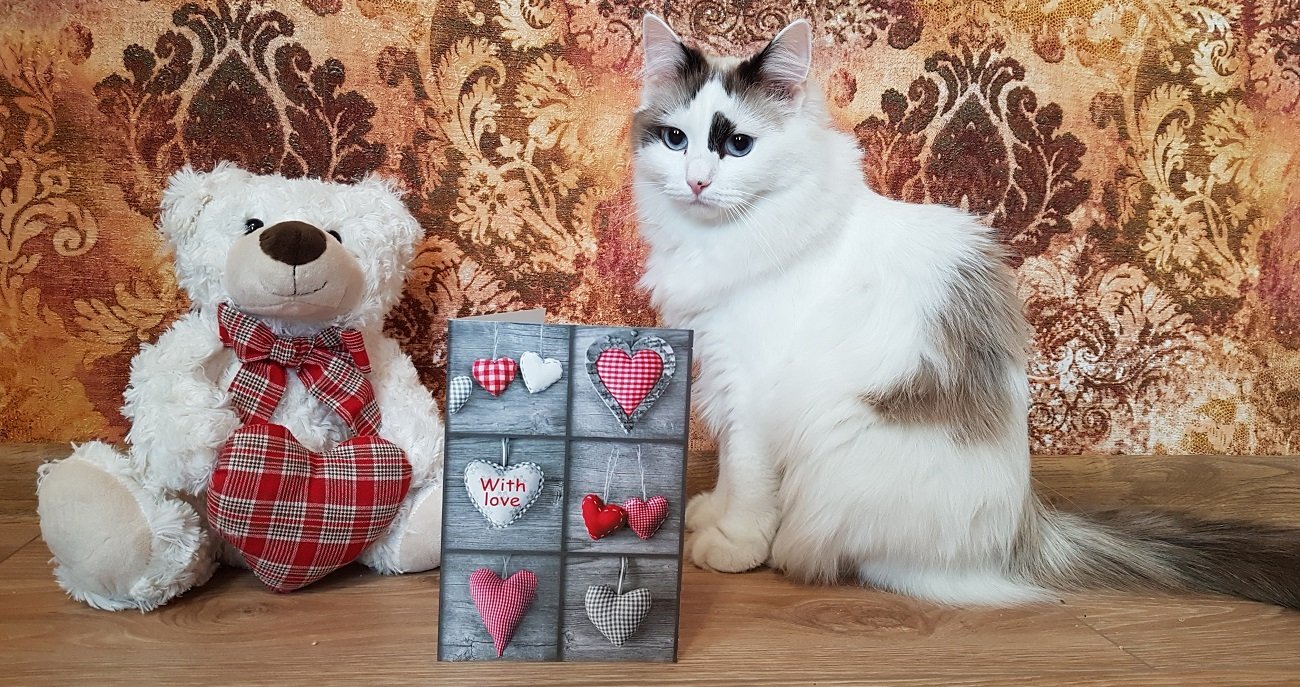 But we are often faced with a huge variety of products that do not allow us to decide for sure. That is why many people tend towards hand-made items to emphasise efforts that one spares for such an event. And even if you bought some thing, certificate or service, and maybe made something with your own hands, normally such a gift lacks the solemnity, brightness and emotionality. For granting such brightness flowers are ideally suited. Bouquet of roses will add colorfulness to congratulation, floral arrangement will decorate a table and give romanticism and sensuality to a dinner.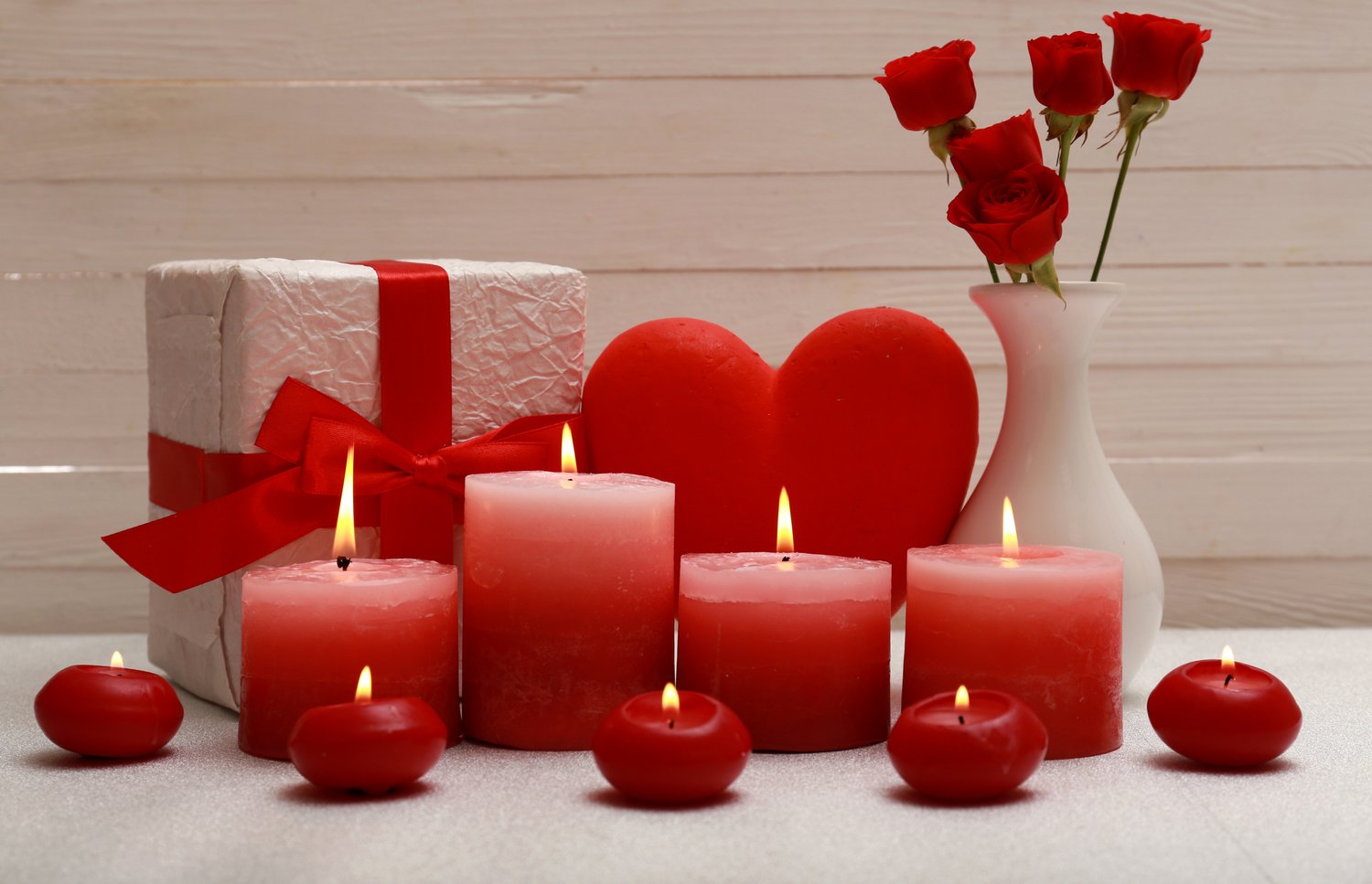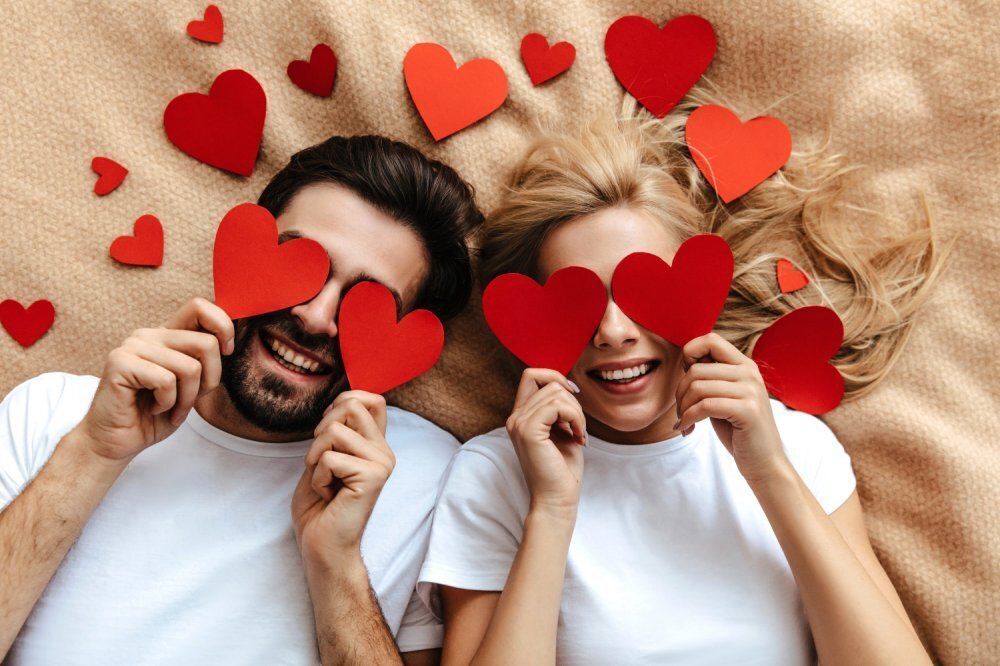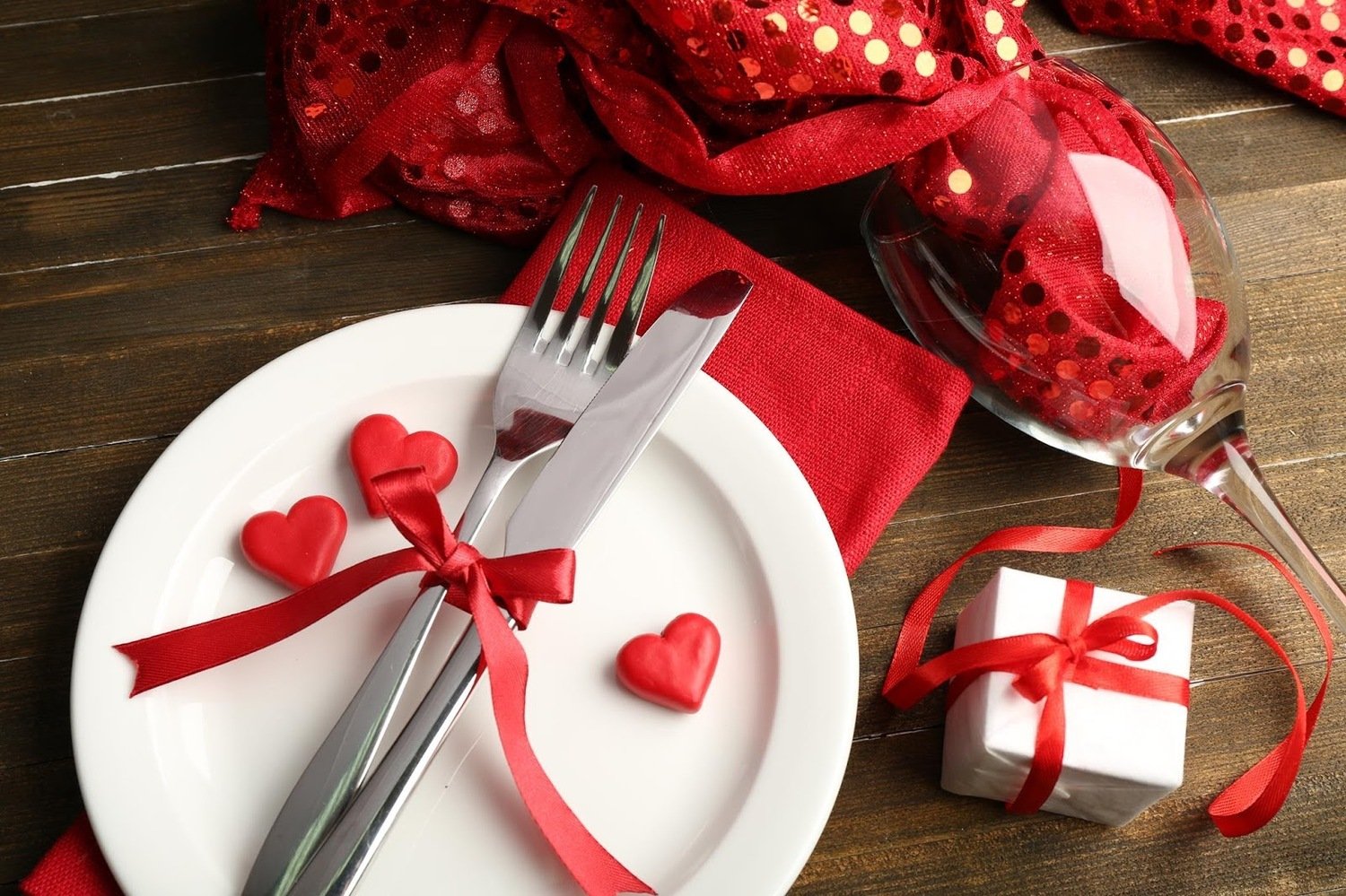 Wrapping your gift, buying a bouquet of beautiful flowers, decorating the house or table at a restaurant you will be ready to pleasantly surprise and delight your loved one. However, in order to add sincerity, you can also add a small card with a message to your present, which will help reveal your feelings better. Don't be lazy and make your beloved one happier and Valentine's Day is the perfect occasion to do so.