Attributes of the holiday
Do you want to celebrate New Year and Christmas in a special way? Do you want to fill your home with a festive atmosphere that will help you and your loved ones to feel the spirit of the holiday and keep this memory for the next year? Then we will help you with that.
To do this, you need to know about the main attributes of this holiday and how to use them properly.
Mistletoe is a very popular plant in Britain and in the USA. It is regarded as a symbol of New Year and Christmas, which fills the house with an atmosphere of hospitality and peace. It is also believed that when two people meet under the mistletoe branch, they are supposed to kiss. This sometimes confuses guests, but tradition is tradition.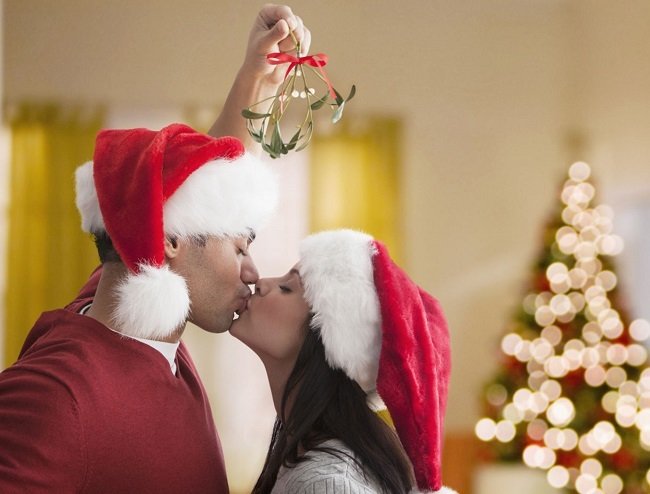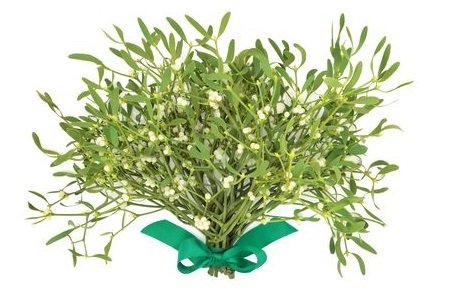 Spruce is the main attribute of winter holidays, which is known to almost everyone on the planet and it is not by chance. It keeps it's beautiful green colour throughout the cold winter. Of course, there is no such plant in some hot countries, but they have a good alternative - a palm tree, which has been considered a symbol of the New Year since ancient Egypt.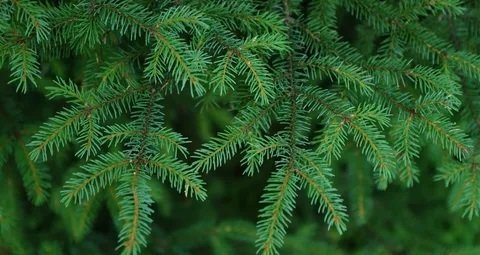 Also, a variety of flower arrangements, bouquets of flowers, decorated in the Christmas style, would be perfect to arrange your home under the theme of the holiday. Various wreaths with beautiful ribbons, cones and toys will decorate the house, will give it brightness and presentability, will present a real New Year atmosphere to your guests.One of the most popular flowers for New Year and Christmas are red roses.